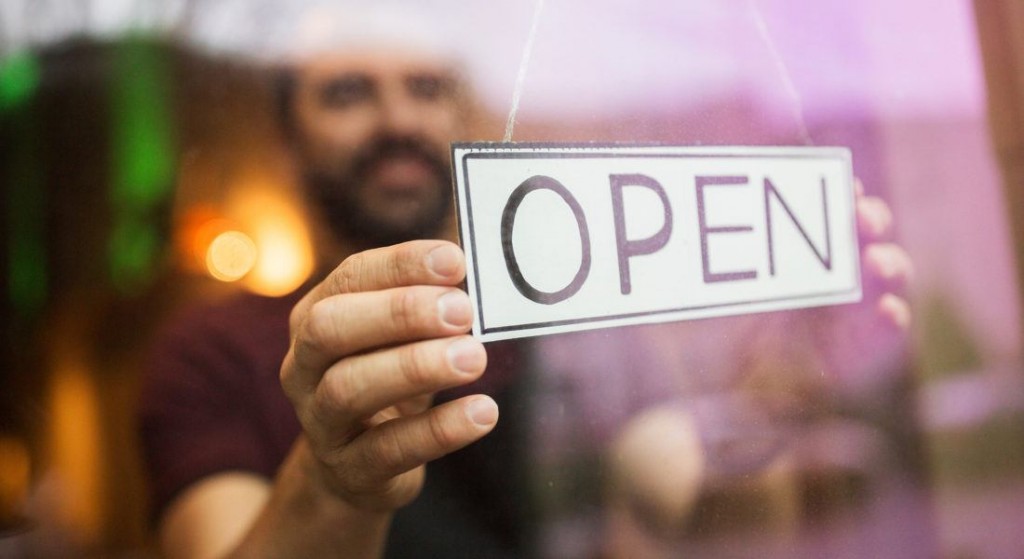 Owning opening a restaurant is a fun and exciting experience. However, there are things that everyone must be aware of going into the business. Here are the five most crucial things every restaurant owner must know before opening.
1. Know Your Concept- To be successful, a restaurant needs a clear concept. Often, people go into the restaurant business knowing what food they like to eat or cook, but fail to have a clear image of things like atmosphere, dining style, and decor. To begin, a restaurant owner must develop a concept statement. A concept statement will include your culinary theme in terms that are broad enough for menu versatility but narrow enough for identity. Next, describe the atmosphere and dining style. Dining styles to consider are buffet, casual, fast food, bistro, cafe, counter service, and fine dining. Finally, your concept will be complete when you choose the decor that provides cohesion of the menu, atmosphere, and dining style.
2. Know Your Customers – Identifying your target market is a crucial step. To do so, you must understand how your restaurant concept will appeal to this group. Think about your customer in terms of demographics like gender, age, race or ethnicity, income level and geographic location. These factors will determine to whom you will market restaurant and help you develop successful advertising campaigns. It will also serve as a guide for you to use as you further develop your concept.
3. Know Your Community – It is important to know the community in which your restaurant is located to best determine hours of operation, peak hours, pricing strategies, and special promotions. If you are located in a bedroom community you could expect to have a larger evening and weekend service, whereas a community of retirees would be markedly different than a college town.
4. Know the Rules – The restaurant business operates under a number of regulations from the health department to regulations involving pay. There will be state and local regulations as well. You must ensure that you are in compliance with all these rules and regulations before you can expect success. A few employment regulations to be aware of are the minimum wage and tips reporting requirement. Depending on the size of your workforce you need to also be aware of human resources issues such as documentation of employees and discriminatory hiring practices.
5. Know Your Bottom Line – Most people that go into the restaurant business, do so for the love of the food, not for the love of crunching numbers. Understanding the business side of things, however, is one of the most important things a restaurant owner should do from the start. If you are new to the industry, taking classes in hospitality management and hiring an experienced management staff are two important first steps.
To learn more about the restaurant and hospitality industry and to discover how we can make your dreams of restaurant ownership a reality, connect with us today.