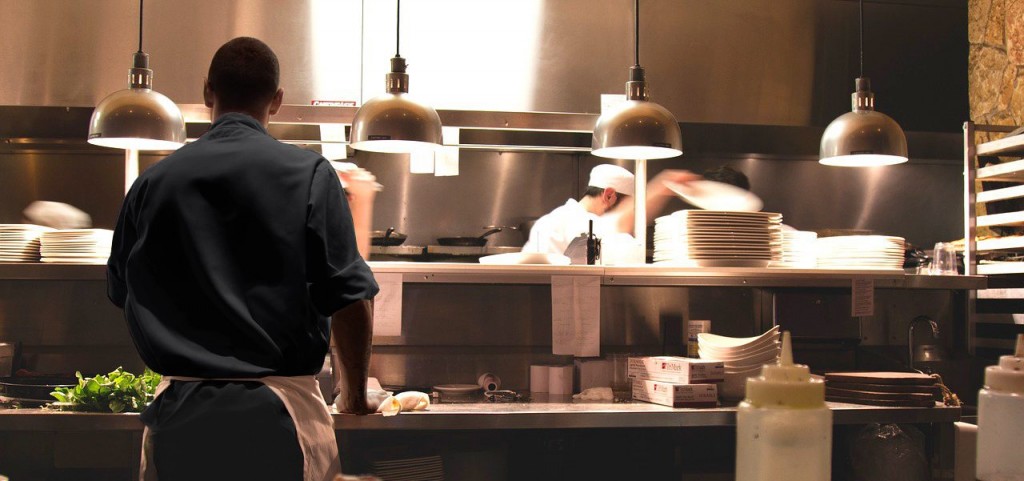 A commercial kitchen is responsible for preparing a high-volume amount of food on a daily basis. Due to the volume of food that needs to be produced, making the workplace as efficient as possible is very beneficial. A restaurant or commercial kitchen consultant will be able to provide a range of tips and plans that can make the There are several benefits that will be received when a commercial kitchen operator invests in an efficient design and layout.
Designated Space Based on Task
One of the main advantages of having an efficiently-designed commercial kitchen is that it will properly designate kitchen space based on the tasks at hand. A commercial kitchen designer will be able to review a kitchen's plan and determine the proper layout based on the number of employees, types of meals that are prepared, and storage needs. They will then be able to create designated spaces for storage, food preparation, cooking and baking, and presentation.
Food Preparation Process
Another benefit of an efficient commercial kitchen is that it will be designed to utilize the natural flow of the food preparation process as possible. For example, the food preparation stage will be situated between the storage area and cooking. This way those that work in the food preparation area will be able to quickly grab what they need from storage and also pass their final product on to the cooks. Not only will this cut down on the total process time, but it will also help to ensure employees are not running into each other and through each other's workspace.
Health Codes
Finally, an efficient commercial kitchen design will also be able to take into consideration any applicable health codes. The kitchen design will properly segregate certain areas of the food preparation process when necessary to ensure there are no code violations or health hazards.
Contact TRG for all your restaurant design needs.