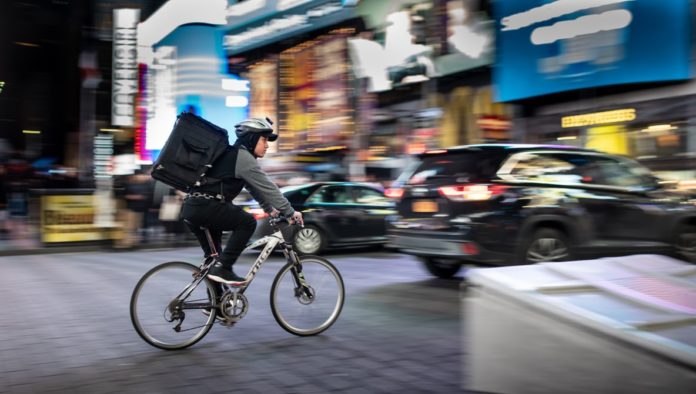 Restaurant Trends 2020
In the last couple of years, the American restaurant scene has had an influx of technological shake ups. The way most consumers have ordered their food has virtually been flipped upside down. 2020 will continue to see evolving trends of simplistic mobile means. These trends will make it easier to receive food from a restaurant's kitchen to a customer's hands.
App Ordering
One of the hottest emerging trends is mobile app ordering. It's simple. Download the app. Tap the menu and order your food. This has become a major part of trendy restaurants. Application ordering has become such a huge part of a consumer's arsenal, restaurants have had to change their entire sales strategies to accommodate the new sales channel.
Delivery Services
There has been a growing number of delivery services in the last couple years and doesn't seem to be slowing down any time soon. According to a new study by eMarketer food delivery app usage will surpass 44 million in 2020. It is still surprising that all restaurants don't offer this. It was once upon a time where only pizza joints delivered your order. Now you can order burgers, desserts, even sushi. In 2020, in order to keep up with the competition, restaurants will have to take advantage of these delivery services.
Mobile Check In and Payment
There is a cool technology that enables a smartphone to connect with another device when they come into close proximity. It is called Near Field Communication. Some restaurants enable this feature in their pickups. It works this way: a customer comes in, there is a dedicated kiosk where the food is stored until pickup, the customer uses their phone to connect to the kiosk with NFC, the customer receives their food. This helps skip the line and reduce excess wait times.
In the upcoming years, technology will get more advanced. The trends we are adopting now will be a common part of our daily use in the future. Competing restaurants will have to adopted witty ways to stay relevant and implement new technology in many aspects of their food industry.
Contact TRG for all of your restaurant consulting needs.