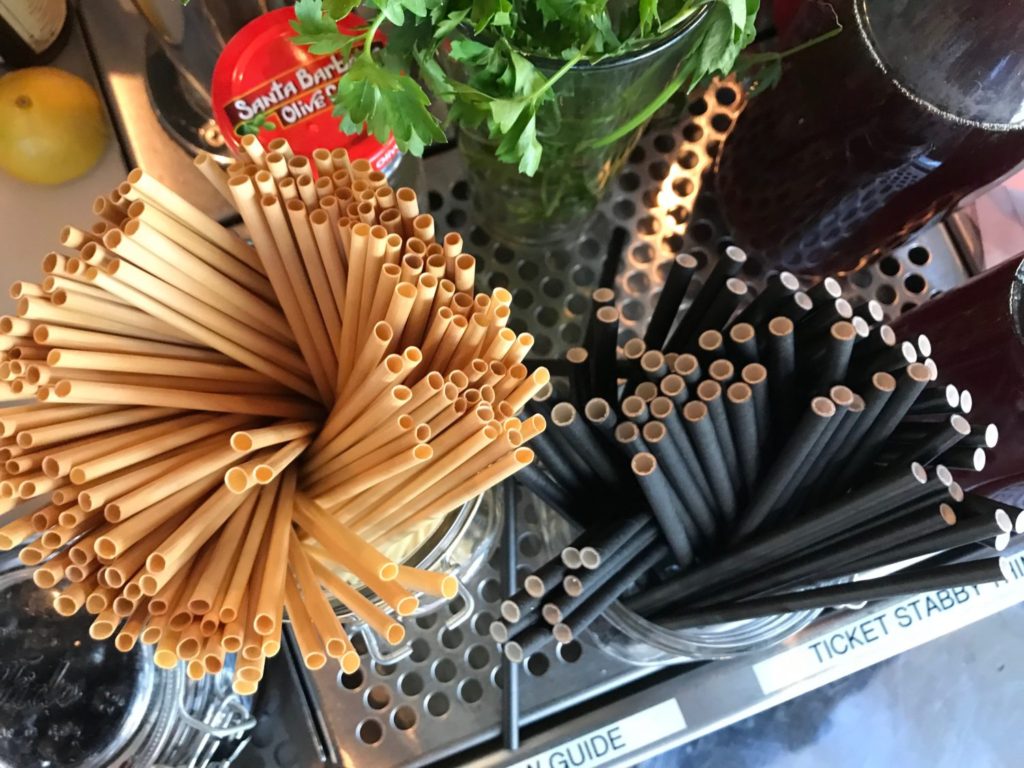 Shoney's and Marriott just became the latest in a growing list of companies that have vowed to ban plastic straws. The outcry comes in response to the news that plastics contribute 8 metric tons of pollution every year to our oceans; news that was bolstered by a video showing a plastic straw being removed from the nostril of a sea turtle. As a result, large restaurant and hospitality chains have responded to the public and celebrity demand that something be done to decrease the impact of plastics on the environment. If you've been considering whether or not to ban plastic straws in your business, here's what you should know.
Sometimes a straw isn't just a convenience
Starbucks faced potential protests from disability activists, who claim that the straw ban negatively impacts some people with disabilities. The flexibility, durability, and safety that plastic straws offer those with disabilities, who may not be able to bring a cup to their mouth or who could choke easily on less durable options, are traits that are not easily replicated by competitors. Starbucks was able to come to an initial agreement with activists by agreeing to make plastic straws available to anyone who needs or requests one, but a long term solution that satisfies both parties is still in the works.
Finding the right alternative is an investment
A straw's function, whether it's out of necessity or preference, makes it widely popular with consumers. Finding alternatives – either straws made out of paper, glass, or stainless steel or redesigning lids that make straws unnecessary – will require an investment of time and money. Adequate research and development must be performed; there may be a period of trial and error if proposed solutions don't work; and adding different utensils to your operations could impact your cleaning and disinfecting process.
You can make an impact
If you're a small dining establishment, you may think that your decision on reducing plastic is inconsequential. But you can make an impact. Consider this: 500 million straws are used daily in the US alone, and plastic straws are the 11th most found ocean trash. Cutting just a fraction of this will greatly reduce the impact on the environment.
Whether it's a reduction in plastic straws or the feasibility of adding additional products or services to your operation, contact TRG today for a free consultation.