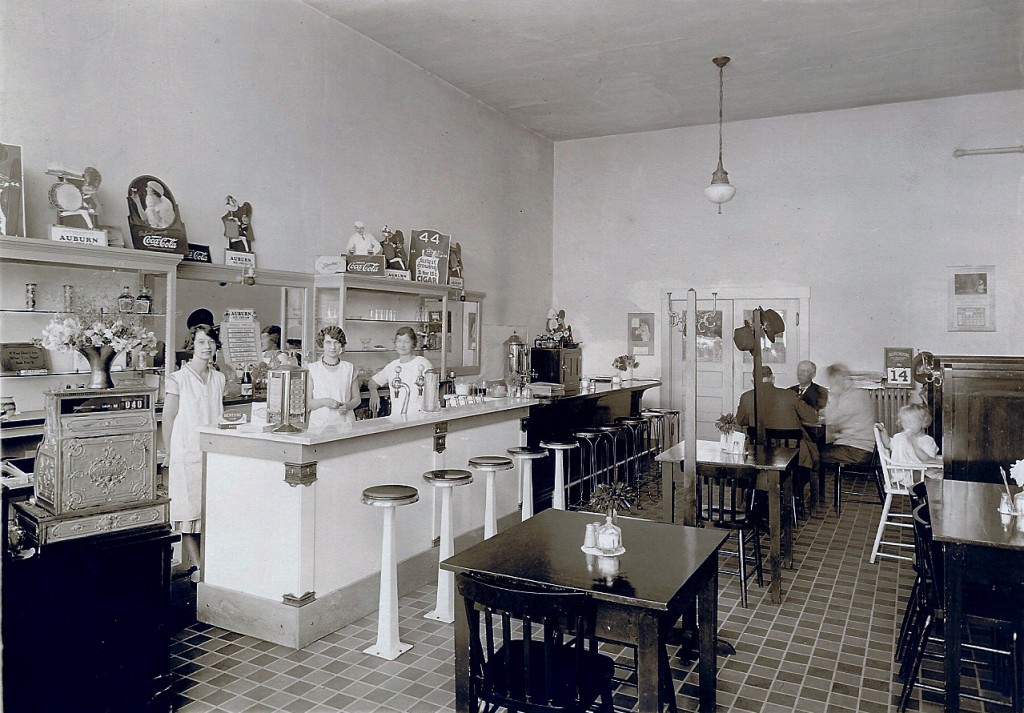 Restaurant Consumer Trends
At your restaurant, you may have noticed a phenomenon that is definitively occurring nationally: lunch business is sagging a bit more than it used to.
According to market research firm NPD, lunch visits were down 4 percent at the end of the year, a notable decline in a broader context that has restaurant business in general sagging at all times of the day.
Why Lunch is Losing its Luster
Simply put, people have fewer reasons to leave their homes. Busy office workers are turning into busy home office workers, no longer commuting to business districts that tend to support a healthy community of restaurants. Working from home increased 24 percent over the last decade.
On the more casual end, one-time lunch customers who used to work in brick-and-mortar retail are largely moving out of that flagging sector and taking on work as subcontractors. Rideshare drivers, online customer service, and many more options are filling up the economic strata that once had a regular base of workers commuting to the same location every single day.
How to Attract New Lunch Diners
Value is the main driver. Yet diners aren't looking for the cheapest food possible; fast food restaurants have also seen a decline during this same period because while people are dining out less, they've also raised their standards.
Here's how restaurants can improve their lunch business: Customers want consistent quality, for lower prices. This is a tough proposition for restaurants to meet, but it isn't impossible. Smaller lunch menus built around the most popular dishes lower overall food costs, streamline kitchen operations, simplify the server's role, and keep regular customers happy due to all of those facts combining at once.
Focus on serving a few great dishes you know your customers love, cut out the food waste inherent to maintaining a larger menu, and you'll likely see greater earnings on your lunch business overall.
For help with your restaurant contact TRG Restaurant Consultants.