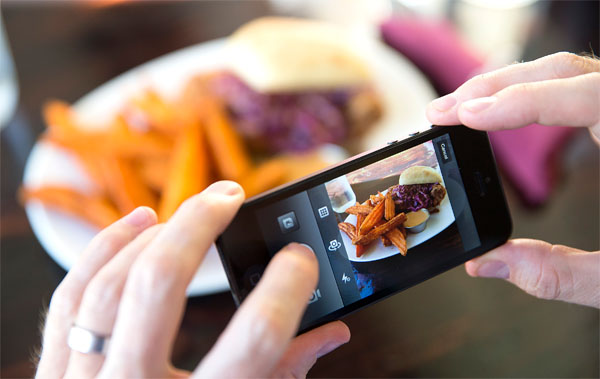 In any case even the savviest of authorities strives to identify what the deciding factors are that influence Millennials and where they choose to spend their dollars when they go out.
Millennials are an essential demographic; standing 90+ million strong, its the largest demographic accessible, by far.
The study of "Millennials" is focused around how purchasers ages 18-30 buy, perceive and choose (much the same as those in diverse demographics). In any case the study shows very different patterns about Millennial expending behavior. Cracking the Millennial buyer code is no easy task, but restaurant executives are willing to invest in the benefits.