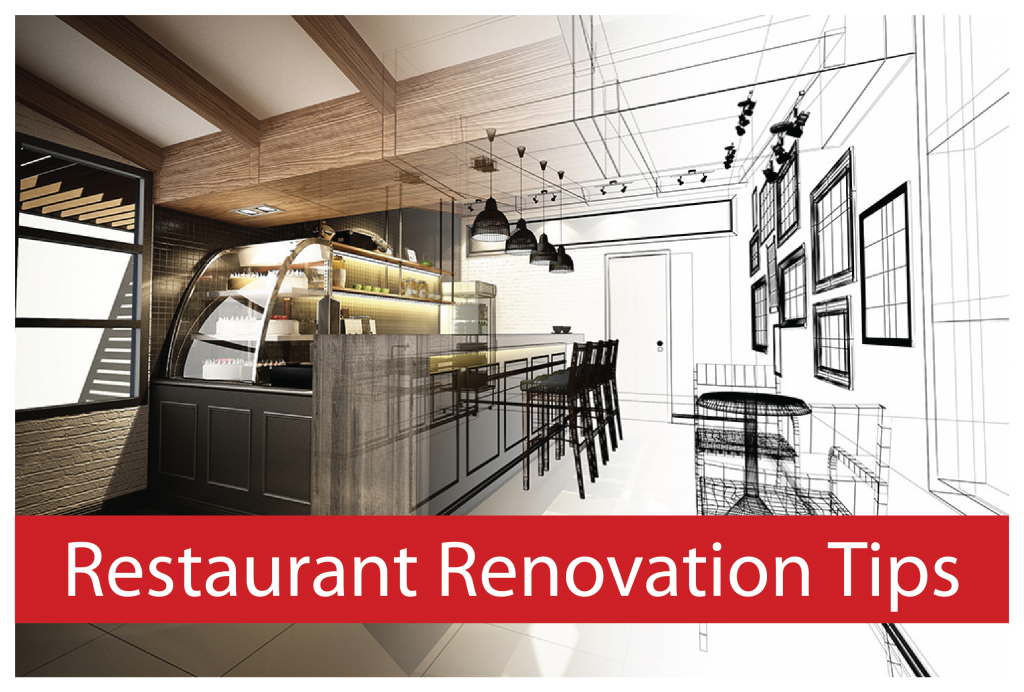 In Part 1 of this two-part post, we talked about how to decide if your restaurant is ready for a face lift. If you're still reading, congratulations! You're ready to modernize your business. Don't start picking out paint chips and fabric swatches just yet, however – the best renovation plans are only complete with a fully formed restaurant design concept from the very beginning.
Who is My Clientele?
So you've decided that your current design doesn't work for the crowd you're hoping to attract — but who, exactly, are you trying to attract? Families? Businessmen? College students? Tourists? Every design and menu decision that you make has to be centered around your target clientele, so make sure you clarify exactly who that is before you go any further.
What Do I Want to Accomplish?
Making more money and attracting more customers are rather vague as far as goals go. Instead, consider things like, do you want to completely re-do the vibe of your space, or do you only have the budget to freshen it up a bit? Do you need to strengthen your brand image, or re-create it entirely? Clearly define your goals now, and your plans will roll much more smoothly later on in the process.
What Do My Current Customers Like?
In undergoing a renovation, you run the risk of losing customers who don't like what you've done with the place. It may be a good idea to run an opinion poll for a few weeks at least before you start getting into the nitty-gritty of your renovation. You may be able to incorporate things that your current clients like, and get some ideas of things that new customers may want to see as well.
Who Am I Working With?
Unless you are one of the rare restaurant owners who can also contract a renovation project, you will be working with others to get your restaurant in shape. The right design team can make all the difference to the end result. Our dedicated designers at TRG Restaurant Consulting will listen to your goals and desires to help you design a space that meets your needs, and that your customers will love.