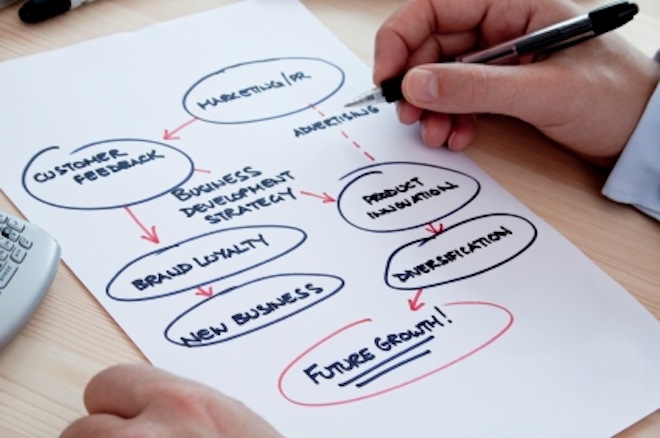 What is an Operational Analysis and how does it work?
In this article we'll answer these questions and explore the benefits of an operational analysis.
Regardless of what industry your business serves, it never hurts to have a knowledgeable third party look at every aspect of your operations to identify potential areas of improvement. If you are a restaurant owner who is struggling, an in-depth study from a restaurant consultant can save your livelihood and help you rebound.