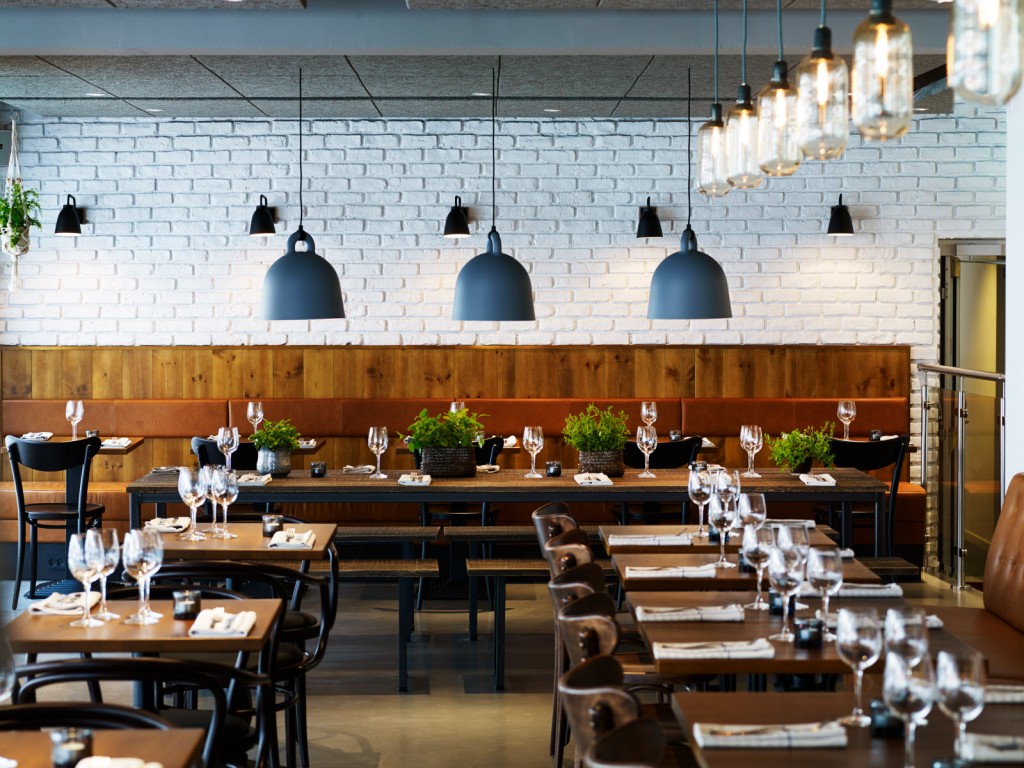 A restaurant feasibility study is an important step when considering starting a new restaurant. A simple feasibility study could save you time, money, and a huge headache.
What is a Feasibility Study?
A feasibility study evaluates the variables in a particular project, such as starting a new restaurant. The study takes into account the cost of material and labor. However, it doesn't stop there; this study tries to identify every possible problem that could arise during the project. It inspects the market to determine if it will grow and evaluates the current competition. The study also looks at the business model to ensure that there are no issues with the plan. The study takes into account the skills and resources the investors provide in an attempt to determine if they have the tools to start and run a business. These are just a few aspects of feasibility studies. To see the complete list, visit The Restaurant Group.
Why Should You Get a Feasibility Study
It is important to understand your business plan and the market down to the most minute detail. A feasibility study will likely bring up issues that you didn't realize were a possibility.
This study won't just tell you if you have the funds to open a restaurant; it will inform you as to whether or not you also have the resources, tools, and market to open a successful restaurant. This knowledge is invaluable.
Feasibility studies give you the opportunity to be a step ahead of any issues. Solving an issue before it even becomes a problem, sets you up for success.
How to Get a Feasibility Study
If you are starting a new restaurant and want a feasibility study, visit The Restaurant Group to get more information and a free quote.
The Restaurant Group has 7 years of experience consulting with new and established restaurants across the country. This company is detail oriented and dedicated to provided exceptional services. The expertise that The Restaurant Group provides will surely be a vital tool as you begin your new business venture.