Food Trends 2017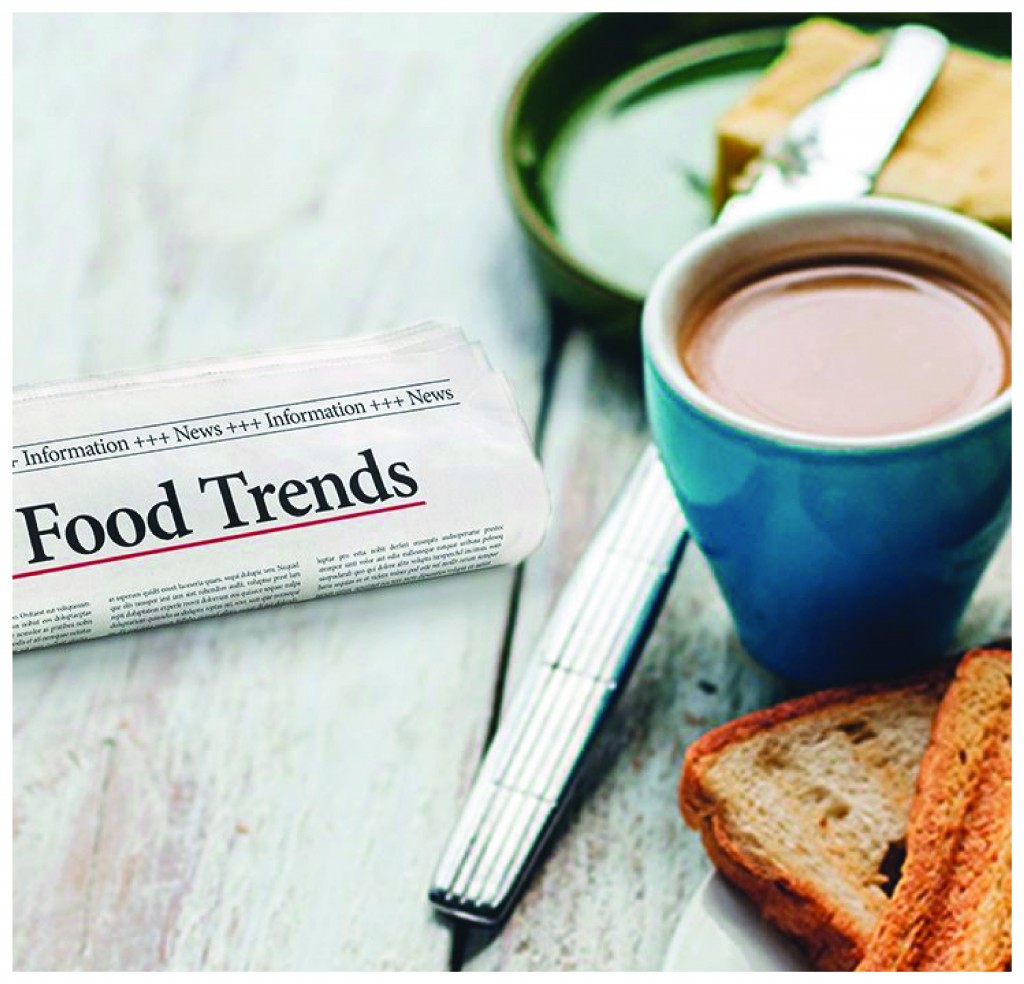 Every December, restaurant owners and goers alike wait to see what trends are predicted for the coming year. 2017 is almost over…so what stuck and what didn't?
Winners
Breakfast All Day 

– Breakfast has always been popular, but it wasn't until McDonald's finally succumbed to offering a breakfast menu all day that breakfast could no longer be ignored as a growing trend. From ice cream made of cereal milk and full bars, like Nighthawk Bar in Venice, CA, offering breakfast food late into the night, breakfast has never been hotter.
Queso

– No longer just a Super Bowl staple, queso is breaking out of the football fan's home kitchen and into quick service restaurants. Chipotle, desperate for a turn around in business, has added a queso & chips option to the menu to accompany its quac and salsa. Wendy's and TGI Friday's have both added queso-topped french fries to their menus, showing that this trend isn't just for tortilla chips anymore.
Goth-Colored Food

– While squid ink has long been used to make black pasta, black dyed foods have been showing up everywhere, from cupcakes to hamburger buns. The most popular twist on this dark 2017 trend is actually charcoal. Activated charcoal was marketed as a detox material and, as a result, it's shown up in everything from lemonade to ice cream to lattes. Think of it as the response to this year's other hot color trend: "unicorn", or rainbow, food.
Losers
African Cuisine

– African food was supposedly going to hit it big in 2017 but seems to have stalled out, with Filipino and other southeast Asian flavors becoming more popular in restaurant openings. Here's hoping next year will see Africa's rich history and myriad of flavors explode on the scene.
Fake Meat

– In 2017, multiple companies brought us veggie burgers that "bleed" as if they were made of real beef and it was met with mixed reactions.  Recently, however, the FDA denied approving its ingredients and so this fake-beef burger is now, ironically, DOA.
Hopping on the Bandwagon – Authenticity is no longer a request in the restaurant world, it is a demand.  While demand for ethnic cuisines has never been higher, some of 2017's biggest restaurant scandals have been in regard to restaurants and brands appropriating cultural flavors and techniques without a single chef or adviser assisting in the process. From non-Hispanic restaurateurs allegedly "stealing" tortilla techniques to France-based Yoplait attempting to enter the Greek yogurt market, the biggest lesson of 2017 may simply be to remain true to yourself.
For more information on the restaurant industry and consulting services contact TRG. We will also be releasing the upcoming Food Trends for 2018 in December.