The culinary scene in 2016 was all about matcha, food trucks, and farm-to-table. As the year comes to a close, it's time to look forward to what your clientele will be asking for in 2017 restaurant trends.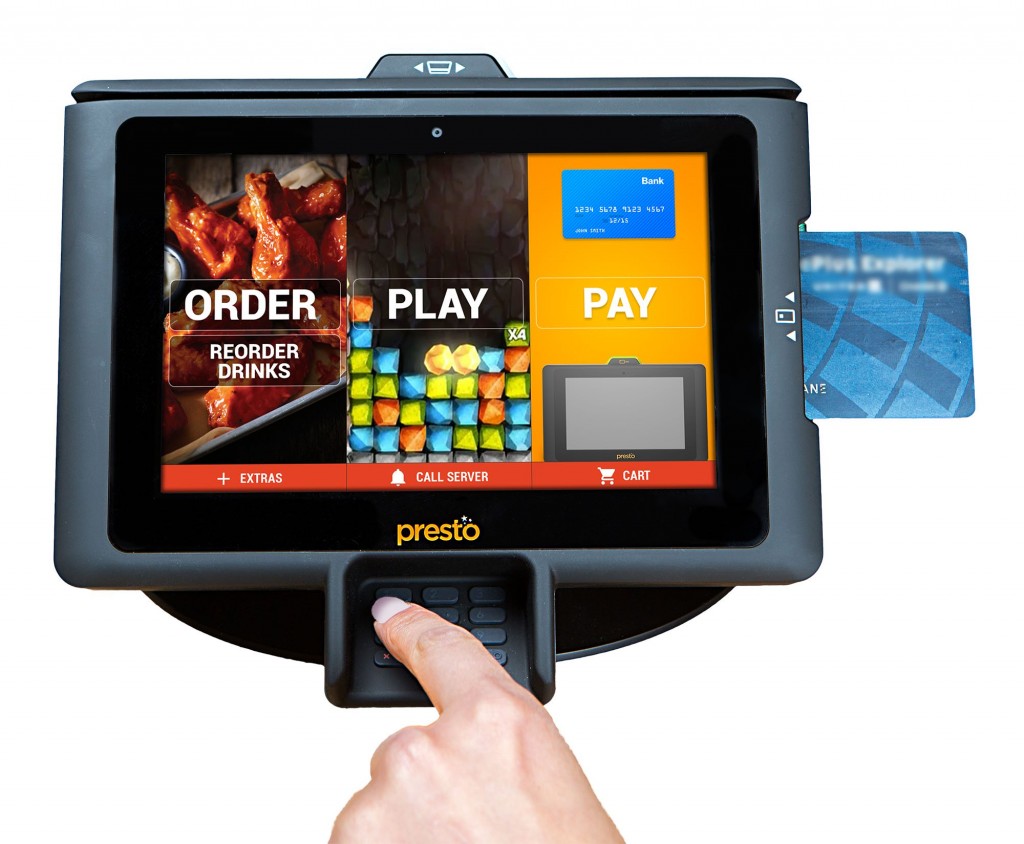 Smarter Restaurants
From guest-facing digital ordering systems to takeout platforms catering to busy individuals, many modern restaurants are turning to technology to streamline the guest's experience. While quick-serve concepts are typically the first to adopt new technology, high-end restaurants are also incorporating technical features to their dining rooms such as tablets and smart watches to keep the restaurant staff informed and operating in real time.
In 2017 expect more than just sandwich shops to utilize digitized custom ordering methods. The trend has already begun to expand to sushi restaurants and other popular lunch and after work venues.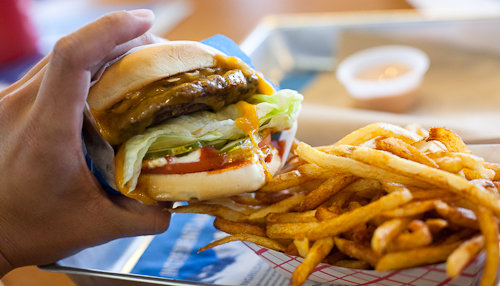 Fresher, greener, cleaner ingredients
So many consumers today are concerned with clean eating, the sourcing of ingredients, and impact of their food choices. When selecting a lunch spot or where to place a dinner reservation, guests are more apt to choose an establishment with a clear commitment to the environment or new clean eating trends.
The "better burger" movement is one of the more prominent examples of clean eating coming to the forefront of American dining. From BurgerFi to Elevation Burger, these businesses are placing the importance of great ingredients and thoughtful preparation far ahead of heavy branding and low price points.
For those who are turning away from meat consumption, there are countless new concepts focusing on vegan and vegetarian cuisine. Even fresh juice bars are beginning to replace truck stop style soda fountains in high income areas.
The new year will likely usher in more concepts focusing on the fresher the better with their ingredients and menu planning.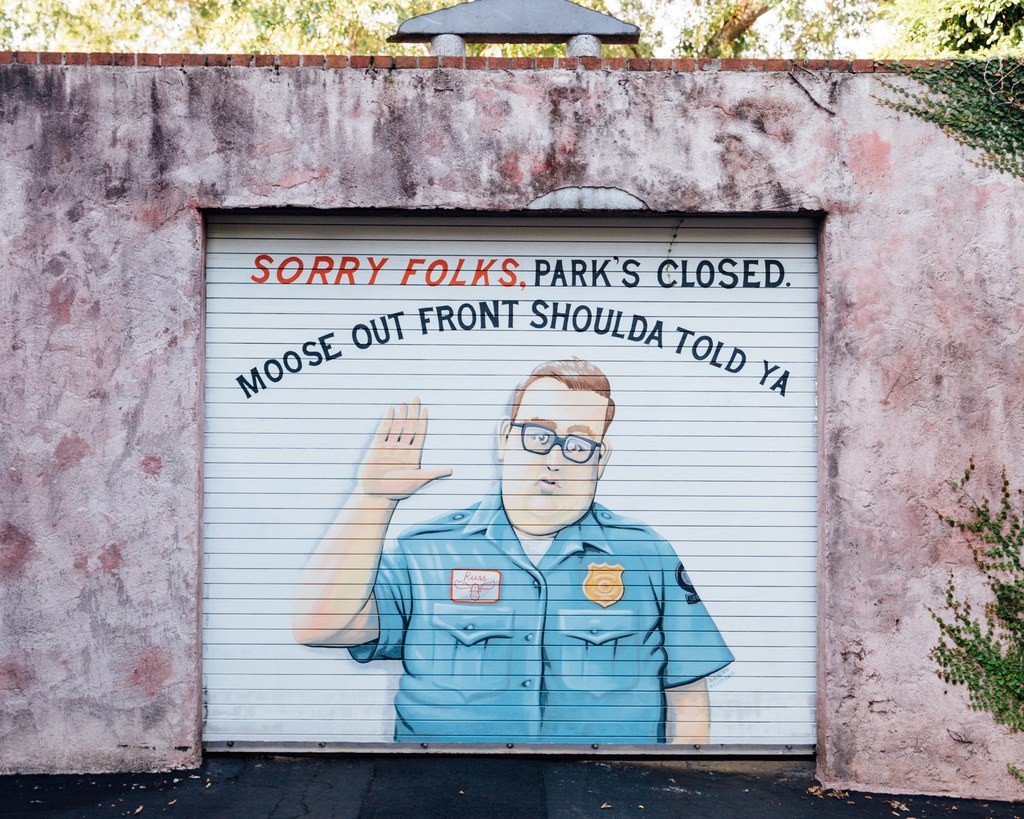 Embodying that Homemade Feeling
Whether high end or fast-casual, so many new restaurants are embracing nostalgic and inviting atmospheres. Fine dining restaurants have always been exclusive, but many dining rooms are beginning to feel like an extension of someone's living room rather than a sea of identical two tops covered in white tablecloths.
Staplehouse, a restaurant in Atlanta has gone as far as creating a unique entrance through a residential garage door in order to make guests feel as though they're coming over to a friend's house.
This intimate back to basics of hospitality is not limited to interior design, many kitchens are returning to basic cooking techniques and heirloom recipes to create a transportive and comforting dining experience.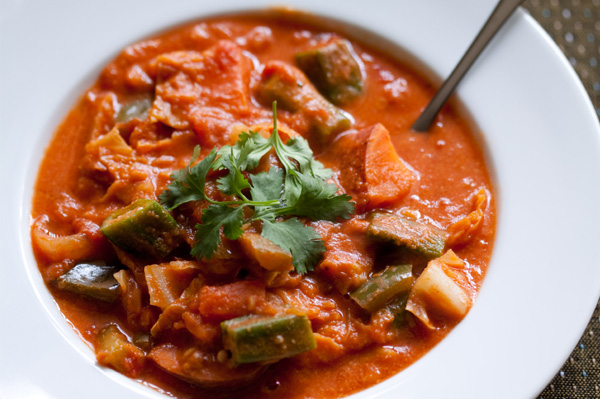 Authentic, not brand-centric
It seems gone are the days of reigning restaurant chains complete with souvenir barware and menus designed to follow some sort of theme. Many of the newest and most successful restaurants pride themselves on their simple straight-forward concepts and the transparency of their menus. New restaurateurs and chefs are embracing the idea of doing one thing and doing it better than anyone else.
Ethnic cuisine has been on the rise especially in the last few years as the industry embraces the different backgrounds that make up today's typical consumer. Coming with this trend to explore ethnic cuisines are millennials captivated by social media and the search for authentic ethnic cooking. With a largely global economy and a well traveled customer base, restaurants offering globally inspired foods need to claim their authenticity and larger established brands touting culturally inspired fare will need to face the music and convince restaurant goers that their offerings are as good if not better than the authentic cooking of a mom and pop startup.
Other ways restaurants are circumnavigating the modern consumers' distrust of large brand names: combining forces with popular retailers, hotels, and even automotive brands. In 2017 expect to see more established food or restaurant brands partnering with high end retailers to present innovative mixed use retail and foodservice concepts.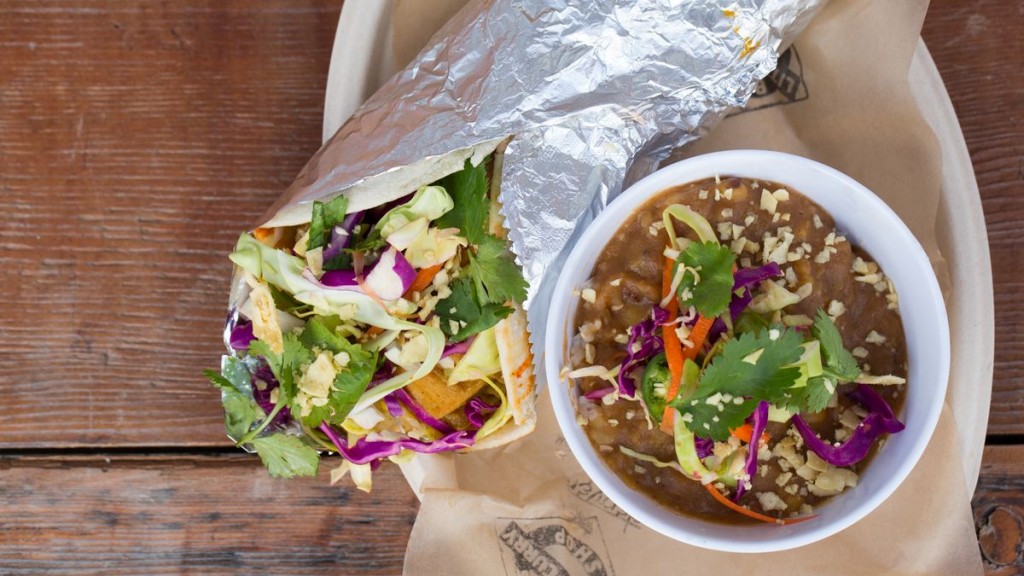 Eastern Flavor Invasion
The Asian tigers have influenced the consumer economy in more than just apparel, electronics, and cars. These strong economic players and their accompanying dining preferences are now beginning to impact the American restaurant industry. Their numbers are growing each day from Asian inspired fast-casual concepts to elevating Chinese, Thai, Indian, and Japanese cuisine to a starring role in high end dining rooms breaking from their former home in your takeout menu drawer.
In 2017 prepare to see more Asian as well as African flavors being incorporated into menus, grab and go snacks, and even cocktail programs.