Today's Restaurant Industry
Ingredient, design, and culinary trends are not new to the restaurant industry, but with today's rapidly evolving tastes and diners who are quick to share their experiences, chefs and restaurant owners need to be steadily aware of new trends coming into play.
Here are the current movements shaking up today's restaurant industry:
The Right Angle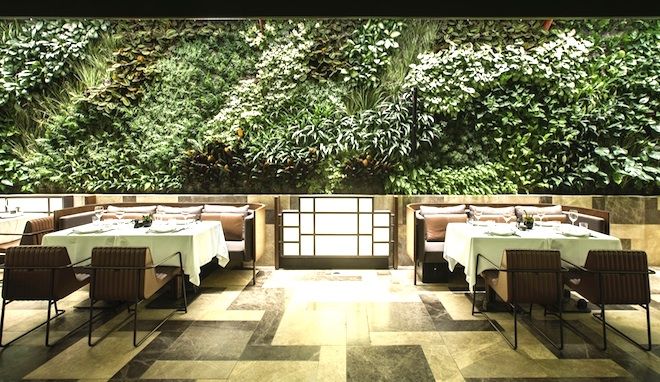 Heads up, way up. When it comes to restaurant decor in 2016, so many designers are taking advantage of vertical space and adding interest with the use of hard 45 degree and 90 degree angles. These lines combined with the softness of wood paneling often made from reclaimed materials not only make a space inviting, but also speaks to a restaurant's eco-friendly commitment.
Tall spaces are not the only ones getting the natural treatment, many interior designers are also bringing in tropical plants and wallpaper with natural textures or patterns to create a warm atmosphere.
Thoughtful Menu Planning & Ingredient Sourcing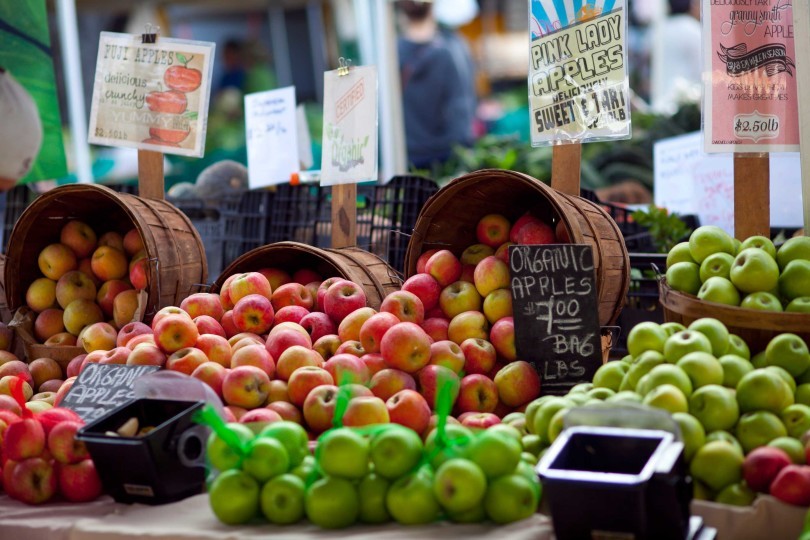 Today we are serving some the best informed diners we have ever served in the restaurant industry. That being said, menu planners cannot simply tout a locally sourced menu and not expect to be held to certain standards of sustainability and support of their local food industry. Likely the hottest topic within the realm of ingredient sourcing is the use of locally raised meat, dairy, seafood, and produce. Some of the most successful restaurants embracing this trend have built extremely strong relationships with local growers, ranchers, and fisherman and are very transparent about the origin of every single item on their menu.
Other ways restaurants are adding interest to their menus without sacrificing local ingredients: housemade ice cream, root-to-stem cooking, artisan butchery, house-made pickles, back-to-basics cooking, and curing meats in-house.
The Technology of Convenience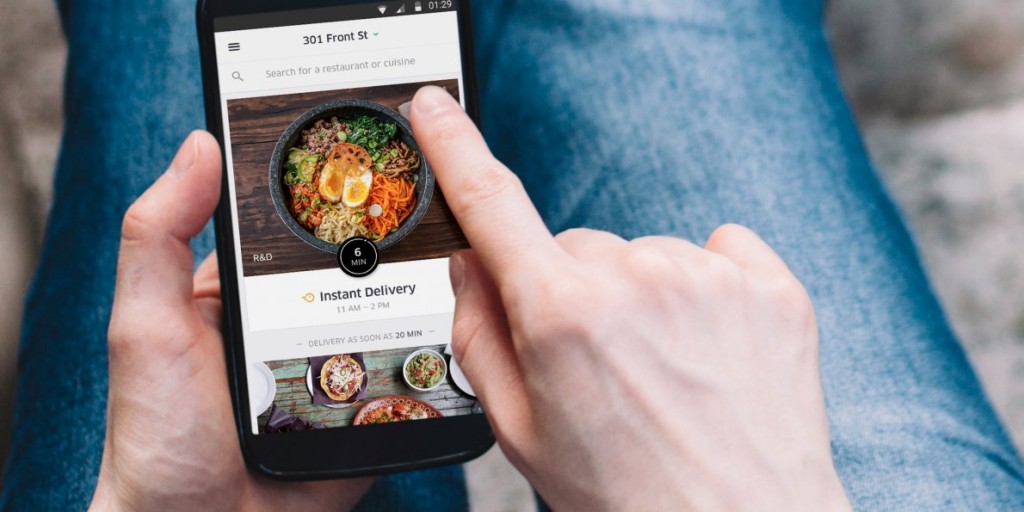 It may be driven by millennials, but food convenience paired with delivery services such as Grub Hub, Ubereats, and Postmates represents one of the fastest growing areas in the foodservice industry. Many young professionals and working parents are the major supporters of these services because they bring well prepared, often nutritious, and fast meals to their doorstep with just a few quick swipes on their smartphone. Settling for rock hard pizza that takes an hour to arrive or waiting for a table with a gaggle of hungry toddlers just isn't relevant anymore.
Other players in the food convenience arena include food trucks, dinner-in-a-box subscription services, and affordable chef-driven fast-casual restaurant concepts.
Working with Dietary Restrictions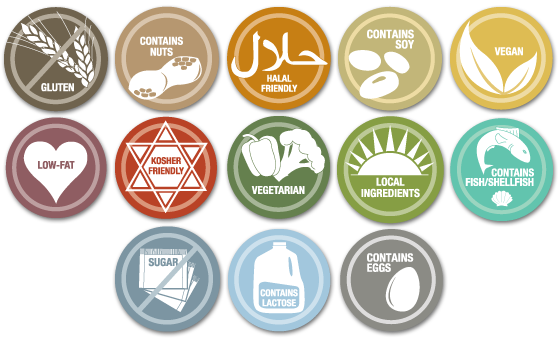 So many chefs and servers dread the question "What do you have that's gluten-free?"
While it is true that the public's concern for dietary restrictions has increased over the years, what is starting to change are restaurants' approach to gluten free, paleo, vegan, and vegetarian dining. So many establishments are confronting the question head on and designing menus and even entire restaurant concepts that address and embrace these different eating patterns.
Some of the most popular trends from 2016 are: offering selections of raw or uncooked vegetable dishes, replacing pasta and white rice for ancient grains, healthy alternatives for kid's meals, vegetable-centric menus, and milk substitutes made from cashews, hazelnuts, and oats.
Seasoned Seasoning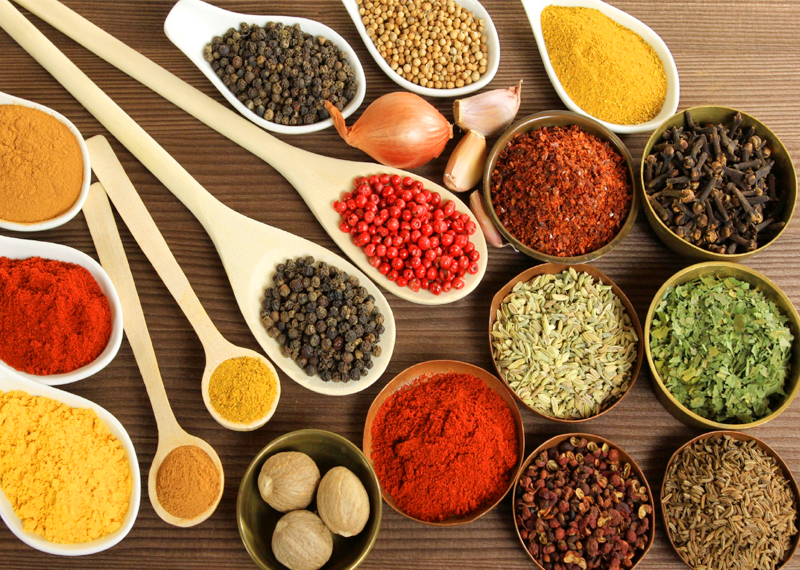 Restaurants are big on flavor. With all the dietary restrictions circling around and a large demand for unique flavors, so many chefs are turning to spices for more than just heat. Spices, especially ethnically inspired or craft blended, are an ideal way to incorporate new and bold flavors into a dish without the use of animal fat, or excess salt and sugar. One of the more unique trends of 2016 are restaurants developing their own blend of spices to use in various dishes.
While ethnically derived spice blends are heating up in the kitchens, more and more customers are also asking for condiments that in the past have only been found at grocery stores in neighborhoods like K-town or Little Havana. From hot sauces to savory vinegars, expect to see a more eclectic assortment of condiments available at your table.
True Ethnic Cuisine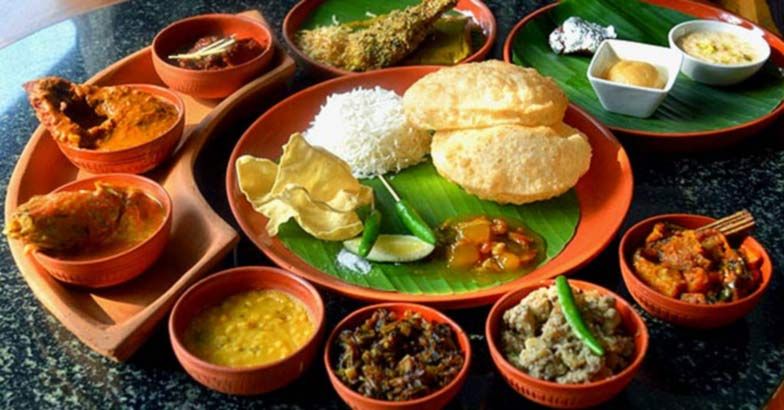 Along with the never ending search for new flavors comes the quest for your area's most authentic (insert country's name here) cuisine. Today's diners are very interested in trying authentic cuisines without the need for a passport. This trend can be seen with the fleets of food trucks hitting city streets and also in some of the nicest dining rooms around the country.
Vietnamese cuisine, new-Jewish cuisine, homemade Japanese rice balls, and new interest in African cuisine and ingredients have been some of this year's most apparent trends in ethnic cooking.
Waste Not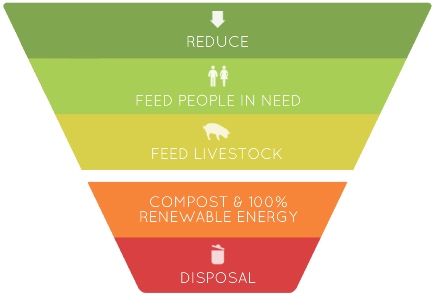 Lastly, it's hard to talk about food whether it's in the foodservice industry or home consumption without touching upon the topic of food waste. Not only has it been a big conversation leader in 2016, it has also turned into a big winner for business plans in the restaurant industry. Many restaurants cite their commitment to food waste reduction on their menus and equally as many are partaking in the food donation services that are springing up across the United States.
Other popular steps toward reducing food waste include: seasonal farm-to-table menus, smaller portion sizes at smaller price points, and a commitment to nose-to-tail and root-to-stem cooking.