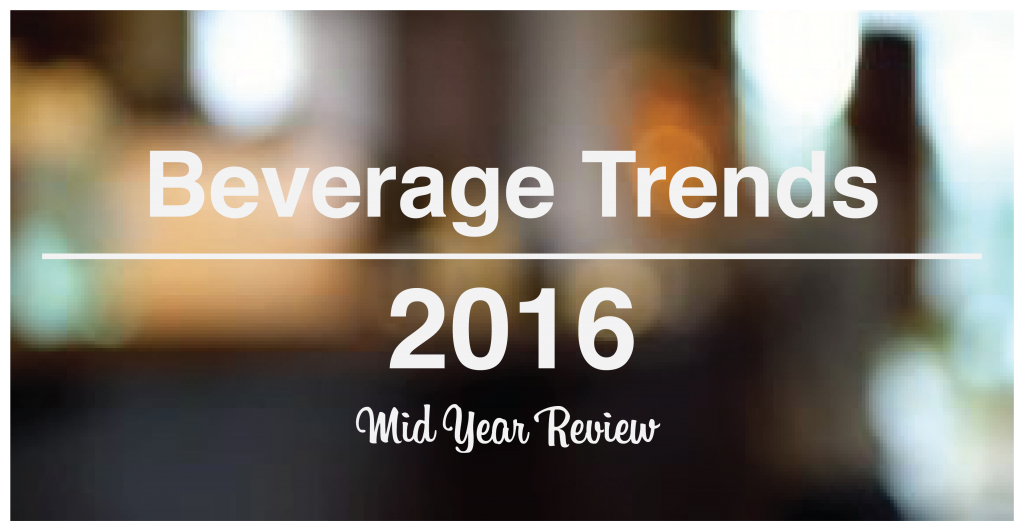 We're crazy about all things restaurants here at TRG. Forecasting trends, real time analysis, and review and reporting are our bread and butter as restaurant consultants. With the end of 2016 fast approaching, it's time to take a look at some of the biggest 2016 beverage trends. No surprise, locally sourced ingredients tops the list (as we're sure they will continue to), while thoughtfully composed mocktails have been a hit, and renewed fanaticism in Tiki has been a win on both sides of the bar. Read on to check out our full list of 2016 Beverage trends.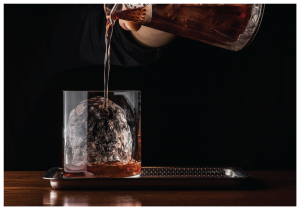 Local and Artisanal Ingredients
The beverage world of 2016 has seen a continued move away from complicated ingredients, preparations, and presentations. Master mixologists with their overdone drinks are out, while fresh, simple, and local ingredients are in. Aside from local breweries and wineries, the likes of small batch tonic, ginger beer, and liqueurs have now made it to the big stage, and we couldn't be happier about it.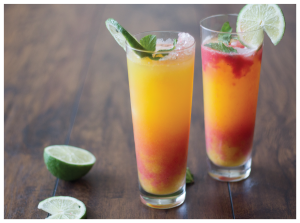 Mocktails
Long gone are the days of virgin daiquiris and margaritas as the only non-alcoholic cocktails options. Mocktails today are being crafted with equal attention to detail and composition as their boozy counterparts, utilizing savory elements such as herbs, as well as more premium ingredients like non-alcoholic falernum.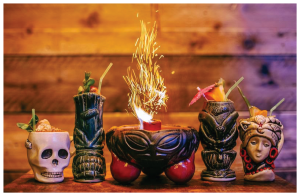 Tiki
Perhaps in attempt to pay homage to the cocktail kings and queens who paved the way,  bartenders today have gone tiki-crazy. A quick glance at the high end cocktail bars of San Francisco, Chicago, New York, and Boston show rifts on tiki-classics from the likes of Don the Beachcomber and Trader Vic. With approachable flavors and ingredients, historical relevance, and eye catching presentations, Tiki drinks are a beverage trend here to stay.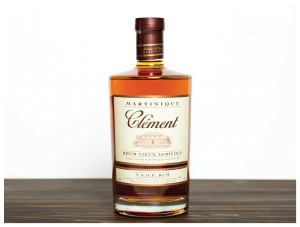 Rum
Forget the spiced Captain Morgan handle you used to swig in college and make room for the new era of rums. A neutral spirit capable of many forms and expressions, today's rums are on a broad spectrum with everything from Jamaican rum to Demerara rum and  AOC-protected rhum agricole. Complex and versatile, the past year has seen this once-forgotten spirit back in action.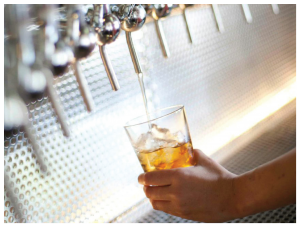 Draft Cocktails
Imagine being able to turn out a whole sleuth of good drinks – fast. Welcome to the world of Draft Cocktails. Bartenders prep and batch drinks prior to service so that a pull on the draft handle is all you need for a perfected composted cocktail. The advantages here are many, speed and efficiency topping the list, but be sure to keep an eye on things like proper scaling, dilution, and clean tap lines.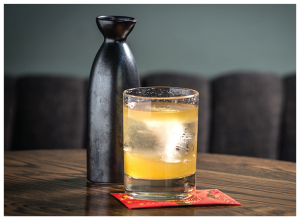 Lower ABV Drinks
Two martini lunches a la Don Draper are a thing of the past. Guests now are happy to enjoy sake, sherry, vermouth, and wine based cocktails and still be able to drive home. These are great bridges for non-cocktail drinkers, and a valuable tool for restaurants without a full alcohol license.