Marketing Ideas for your Restaurant

As a busy operator making decisions about how to best market your restaurant brand often takes a backseat to the day to day business of running your operation. And, in a marketing world that is constantly evolving, learning the ins and outs of new strategies is difficult. Moreover, figuring out how to deploy them for your restaurant may seem overwhelming and impossible. But, armed with a few new and emerging ideas and some straightforward implementation ideas, restaurant managers and owners can leverage the best of the current marketing trends to raise brand awareness and increase traffic and revenues.
Let's explore 5 powerful, cutting edge ideas and strategies and how you can put them to work for your restaurant.
Get Visual
Visual content in the form of videos, animated GIFS and short-form looping videos such as Vines allow restaurants to engage their target audience in a completely new and interesting way. Restaurants have a unique opportunity to create rich visual content through action videos both in the front of the house and the kitchen and through special events, cooking classes, charity tie-ins and community involvement for example. By promoting their own branded video content on their website and on social media, restaurants can create brand building campaigns that raise awareness and invite customer interaction in ways not possible before.
Email marketing, which remains one of the most effective and cost friendly marketing methods for restaurants, takes on a entirely new dimension with the addition of quality, short animation and video content. Look to an email service such as MailChimp or Constant Contact to make creating robust email campaigns easy.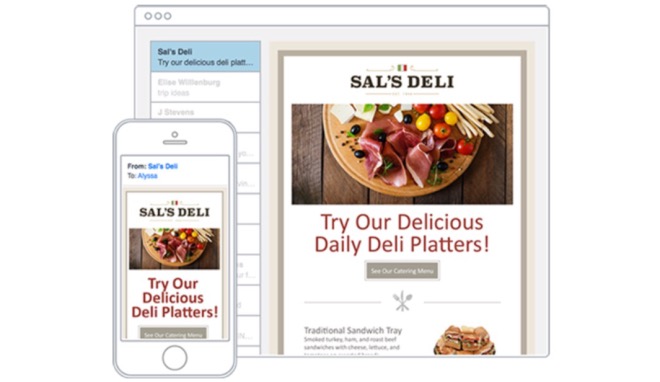 Get Mobile
The mobile movement isn't coming. It's here, and it's here to stay. In fact, mobile searches surpassed desktop searches well over a year ago (see graph) and searches for local businesses make up the majority.
Consumers are making buying decisions on the go making it especially important for restaurant websites to be mobile-friendly. It's not enough to just be found when potential customers are looking for a restaurant to visit. You must have a website that offers up the information they are seeking in an easy to navigate, "thumb-friendly" format. Your menu, location, hours and contact information must be easily accessible and your website experience must be seamless and smooth. Make it hard for your online visitors and they will bounce off your site and move on to your competitor.
Mobile websites are easily attainable and a responsive site, meaning one that adapts to the device being used to access it, can accommodate simple and inexpensive online ordering and reservation applications.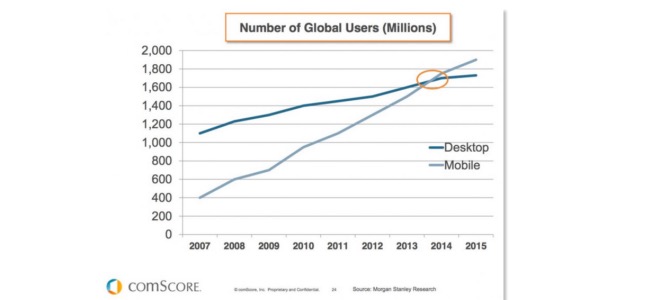 Get Content
You've no doubt heard the phrase, coined by Microsoft founder Bill Gates, "Content is King" and, without a doubt, it still holds true.
There is no substitute for quality content on your website in optimizing your site for search and reaching your target market. Great content is characterized by its laser focus on specific groups and their interests. It must be original, interesting, informative and easy for your potential restaurant customers to digest. Being well written and free of misspellings and grammatical errors goes without saying.
The time and/or money spent creating or acquiring great content is well worth the investment but savvy marketers are finding new paths to great content by encouraging user generated content on their sites. Content generated by your website visitors or social media followers can come in the form of comments, tweets, images, video clips, reviews, etc. Either way, good quality content is imperative to make a solid mark on the digital landscape.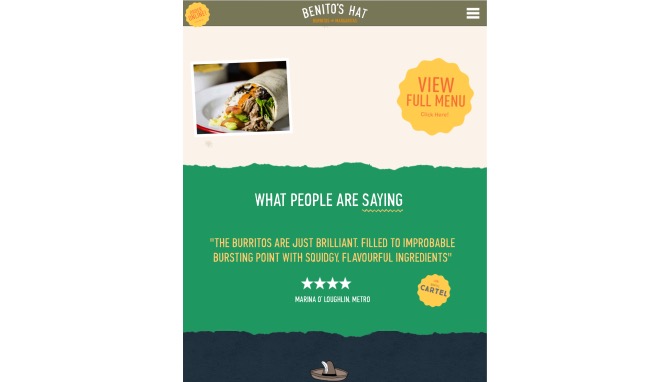 Get Social
Restaurants that fully engage a social media strategy can connect with their customers in a very direct and personal way. Having a strategy for social media doesn't mean employing every form. It involves choosing which platforms will be most effective for your brand and utilizing social media as part of a larger marketing strategy for your restaurant.
Each platform offers something unique and has certain attributes that fit with particular brands. Facebook is well suited for restaurants because of its wide appeal and range of features such as photo and video sharing, event creation, reviews, groups, chat and presence technology which allows members to see which contacts are online and, most recently, where they are located.
Creating a page gives you the ability to promote your restaurant through both organic means and affordable paid advertising. Creating events allows you to publicize, invite guests and track those planning to attend.
Live-streaming video through Facebook and other applications such as Periscope and Meerkat is a great way to tap into your audience in a spontaneous and meaningful way. You can use it to share live events in your restaurant or action in the kitchen such as cooking demos for example.
Followers can interact with your brand in a variety of ways and the ability to connect social media to your other marketing efforts exponentially expands your reach.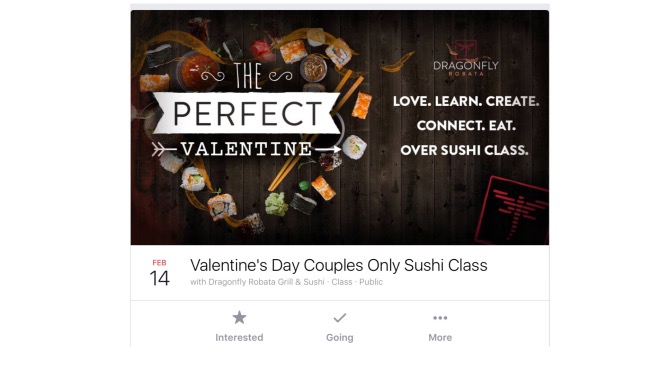 Get Personal
The days of the anonymous customer are over. Our connected society is digitally engaged in each other and the brands they are interested in. How you interact with your customers must transcend the transaction and enter into the relationship status if you want to create brand ambassadors. Getting to know your customers and what resonates with them is the key to developing an effective marketing strategy for your restaurant.
How do restaurateurs gain an understanding of what motivates their community of customers and personalize marketing to them? By mining information from their POS systems, social media interactions and other data which is now easy to access and understand.
Tools such as Google Trends allow you to access data at a local level in order to understand what's on the minds of your target market. Google Trends is a dynamic and easy to use platform that will only cost you, as a restaurant operator, a little of your time. From this data you can gain valuable insights to help you chart the course of your marketing months ahead and keep your concept relevant, fresh and on the cutting edge.
In the future personalized, relationship oriented, data-driven marketing will become increasingly important so start thinking about how you will connect with your customers in this way.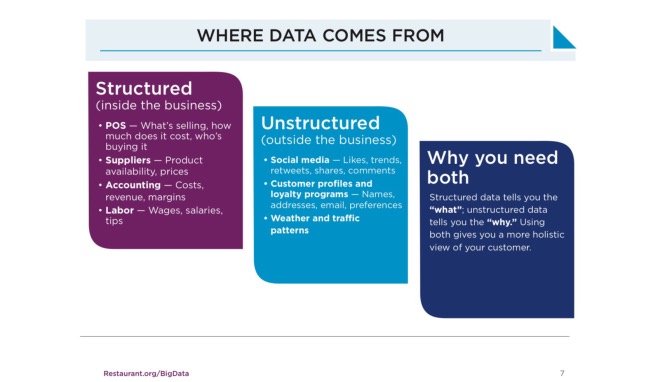 Get Going
The marketing world around us is evolving rapidly and while it may seem too complicated to engage and understand the long term success of your restaurant depends on you not just keeping up but getting ahead of it. That being said, you don't have to recreate the wheel in order get onboard. Chances are by better utilizing the tools you already have and adding in some new and exciting applications you can create a compelling and effective marketing plan. Take some time to add some new ideas and applications to your marketing toolbox and watch your business grow in 2016 .
For More Restaurant Marketing Advice Contact TRG Restaurant Consulting.