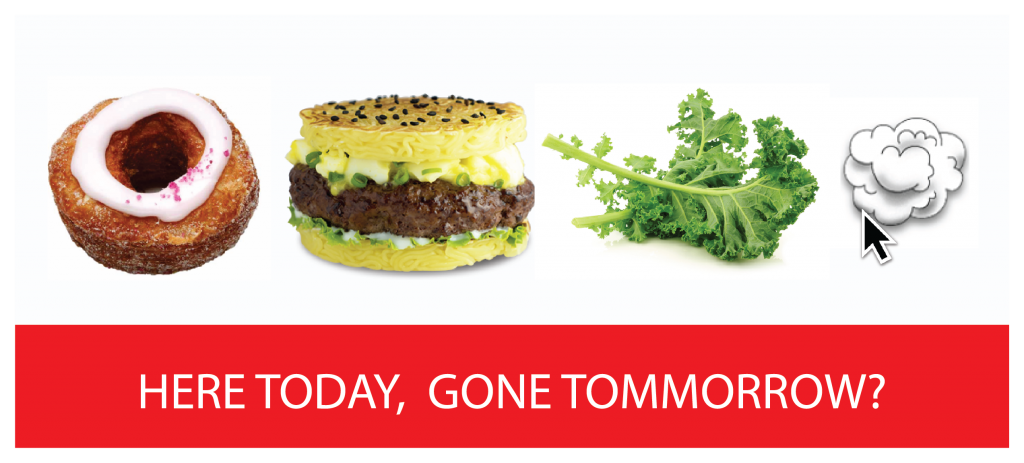 Food service is unarguably one of the most challenging industries for a business owner. With heavy competition and high failure rates, it's important for your business to stay relevant if you want to succeed; however, due to the changing nature of the industry, staying relevant today is not the same as it was when you opened your restaurant doors. Menu design, marketing, and decor seem to change from year to year with new trends and technology. To help you stay on top of your market, we've compiled a list of ways you can keep your restaurant growing this year.
Give Them What They Want
One challenge restaurants face today is matching their operation to what their guests want. This can be a problem of space, funding, or permits. For example, if customers are looking for an establishment with healthy and indulgent options, but you've always touted your healthy and sustainable menu design, that's a challenge you have to evaluate. Serving up an appetizer that seems indulgent but is still healthy and sustainable is a great way to face your challenge without changing your restaurant's vision.
Listen to Their Feedback
In many ways, new technology is completely changing the way your business runs. Inventory tracking, billing, and ordering become easier with programs designed to take the counting and tracking out of your hands. With the expansion of social media, technology is also making it much easier for you to really know what your customers think of your business. Although some restaurant owners may be dismayed by public reviews on Yelp and Facebook, this is actually a great opportunity to make the changes you need to stay relevant and engage with your diners even when they aren't inside your restaurant. Take every piece of feedback you get to heart and make the changes they want to see. Respond to all of your reviews, good and bad, to show your diners you appreciate their business and can't wait to see them again.
Know Your Diners
There are plenty of new and exciting things happening in the restaurant industry every year. Many owners jump on these new trends as soon as they can, but it is important to take a second to think about your diners. For example, bacon infusions were extremely popular during 2015. Many establishments very easily added more bacon to their menu, fulfilling a need for their clients. However, if your restaurant is close to a kosher community and you add bacon to all of your dishes, you've alienated many of your best customers. Also, even though extremely sustainable meats and vegetables are extremely popular this year, if your diners come to you for great food at a reasonable price, you may have to raise your prices too much for your loyal customers. It's important to think about your demographic before you change your menu design around new trends.
Staying on top of new food industry trends is important for all restaurants, no matter how established they are. If you want to stay relevant by giving your customers what they want and listening to their feedback, a restaurant consulting service is a great way to ensure you implement changes easily and without alienating your favorite customers. Contact TRG Restaurant Consultants for a free consultation.