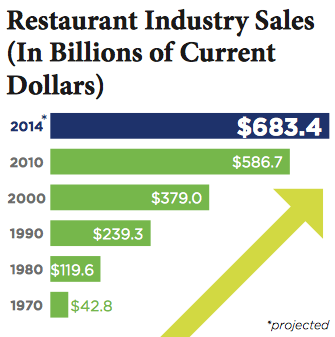 If  you're Considering a Restaurant Consultant for your Business, you are not alone.
39% of restaurants in the US have used a consultant.
Most restaurant consultants are not like Gordon Ramsey, by far. After all, a consultant's job is not to increase a TV show's ratings by creating drama. Instead, a restaurant professional consultant's main role is to guide and assist owners in their business.