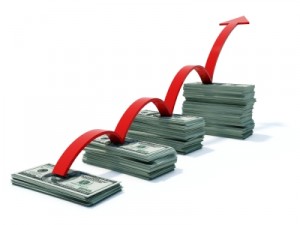 Increase your Restaurant's Profits
There are several steps involved in increasing your restaurant's profit margins.
First you need to evaluate your business, or have a non-biased professional conduct an in-depth operational analysis.  An operational analysis will identify any areas that need improvement and a plan of action will be delivered to you as a guide on how to implement the new procedures.
In most cases, several minor changes in your daily operations can have a significant positive impact on your overall profitability and your way of life.